Accorto Solutions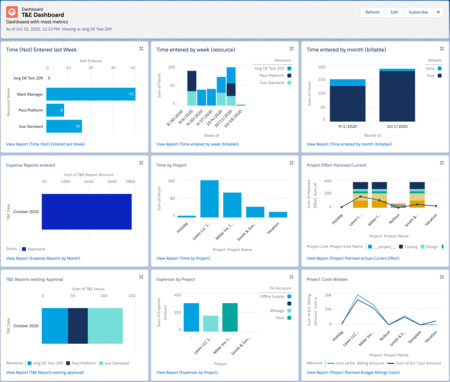 If there is one thing that your business shares in common with every other business, it is that you each face your own unique set of scenarios and challenges, from income flow, to reporting, to relationship management. The sheer diversity of challenges to fluent business management calls for solutions that not only work well, but solutions that fit well – meaning, solutions that fit well with your business. Accorto provides powerful, comprehensive professional services management functionality that's mobile, easy to integrate and use, and designed from the core to be customized to fit the unique demands of your business.
It may be that your business structure is such that all you require is professional-grade timesheet and expense management with flexible options, reporting at a glance and a user-friendly interface. Or your business may have far more complexity and require the accurate management of multiple projects, each with various opportunities, contractors, and expense streams. Whatever the challenges and scope of your business model, Accorto gives you the power to manage every detail at every step of the process according to your needs – from opportunity to project to invoice.
Every business is different – but yours is the only one that matters.
Accorto professional services management software is ideally suited to a wide range of business needs and scales of operation, including, but certainly not limited to, these typical scenarios:
Consulting Professionals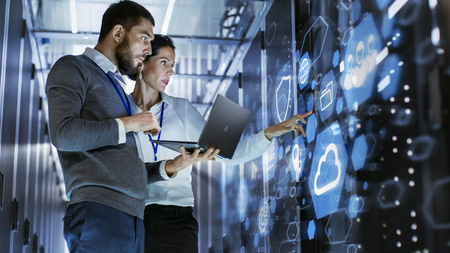 Individual consulting professionals and organizations alike use Accorto to streamline project accounting and management, so less time is spent on entry and less money is lost due to overlooked expenses. Accorto's intuitive structure makes accounting easier by offering a variety of options for capturing expenses, including by email, mobile device, or data entry – you can even import credit card statements. In addition to normal expense categories, you can also set fixed amount expenses, like mileage and per diem, in different currencies.
Since every project has its own variations, Accorto allows you to define projects based on time & materials or fixed price – or both. It is the ideal solution to easily and consistently capture time, materials and expenses from different projects and seamlessly bill them to your customers.
Field Work & Construction

The construction industry and field work across industries and government agencies have very specialized time capturing needs and requirements and rely on Accorto's ability to consistently perform under challenging conditions. Accorto gives you the control and versatility to capture and report time in whatever way you choose. Accurately capture and differentiate travel and on-site time in the field and link it to GPS location and verification data with Accorto's mobile app – or easily import data either as .csv files or by using the API. Accorto gives you the flexibility to fit your needs.
For those who are tasked with accounting the time that is captured, Accorto is designed to deliver not only accurate time recording, but robust customization options for reporting and managing projects – particularly projects with complex compliance requirements.
Product Installation & Support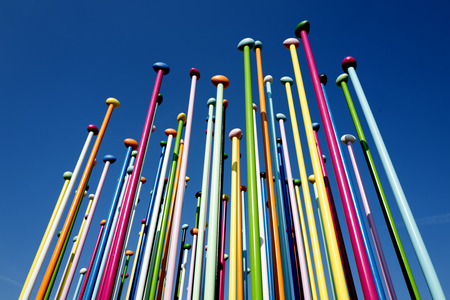 Businesses that offer product installation and support need to juggle an array of issues across multiple on-site installation projects and compare the progress of each. Accorto offers powerful tools to accurately capture time, materials and expenses and customize how installation projects and subsequent support are billed.
The management-intense nature of product installation makes Accorto an invaluable project management tool. Accorto's user-friendly interface allows you to speed through data entry with a project list that displays only relevant projects. You can choose to add comments on any project on a daily basis, compare projects at a glance via the project dashboard, and generate detailed customized reports that can be automatically split, so project managers see only relevant data. And with Accorto's mobile Stopwatch app, accurate recording of on-site time is as easy as clicking a stopwatch.
Creative Agencies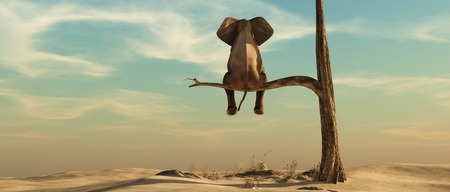 The need to manage multiple projects at various stages of development has made Accorto an ideal fit for advertising and creative agencies, where accurate accounting across departments and contractors can be difficult to implement. Accorto is mobile, easy to integrate and use, and designed to be customized to fit the unique demands of your agency.
Easily create projects from opportunities in the pitch phase and synchronize them, so that managers, art directors and media planners are immediately notified when the timing or the scope of the opportunity changes. Accorto also gives you the ability to define projects as either time & material sensitive or fixed price – or both.
Accorto's flexible options make it easy to capture time and expenses in a number of ways and bill materials, licenses, subscriptions, etc. with unique surcharges, which makes Accorto the perfect fit for creative agencies, where projects often begin on a set structure, but thereafter sprout their own variations, making every project different from the next.