About Accorto
Accorto was founded 1999 and is now located in Silicon Valley - Redwood City, California.
The first product created was Compiere - the premier Open Source ERP and CRM application in the early 2000'. Compiere was spun off as it's own company, received VC funding in 2006 and was sold to Aptean.
Compiere had about 9,000 customers.
Accorto a California Corporation and is (now) a fully virtual company with contributors around the world.

Accorto became a Salesforce Partner in 2008 and created several products on the Salesforce platform.
The primary product is Accorto Time+Expense Project, the most comprehensive native Time+Expense Application on the Salesforce Platform.
Other products are
Checklist 4 SF - Checklist for Salesforce - create and manage tasks from Checklists
Track4D - Track Time (the forth dimension) - Apps to capture time + expenses optionally independent of Salesforce.
Pick4D - Pick your Time - Schedule Appointments
Services include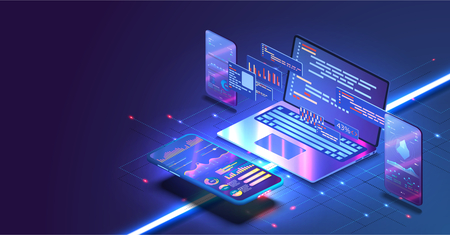 Salesforce Customization and Extensions

Apex, VisualForce
Lightning Web Components

Development of custom solutions in Angular (front end) and Java (back end)
Machine Learning projects
You can reach us:
Mail: Accorto, Inc. 50 Woodside Plaza #328, Redwood City, CA 94061
Phone:

  +1 (650) 337-5371


Email:

  info@accorto.com -or- support@accorto.com